Weddings & Special Occasions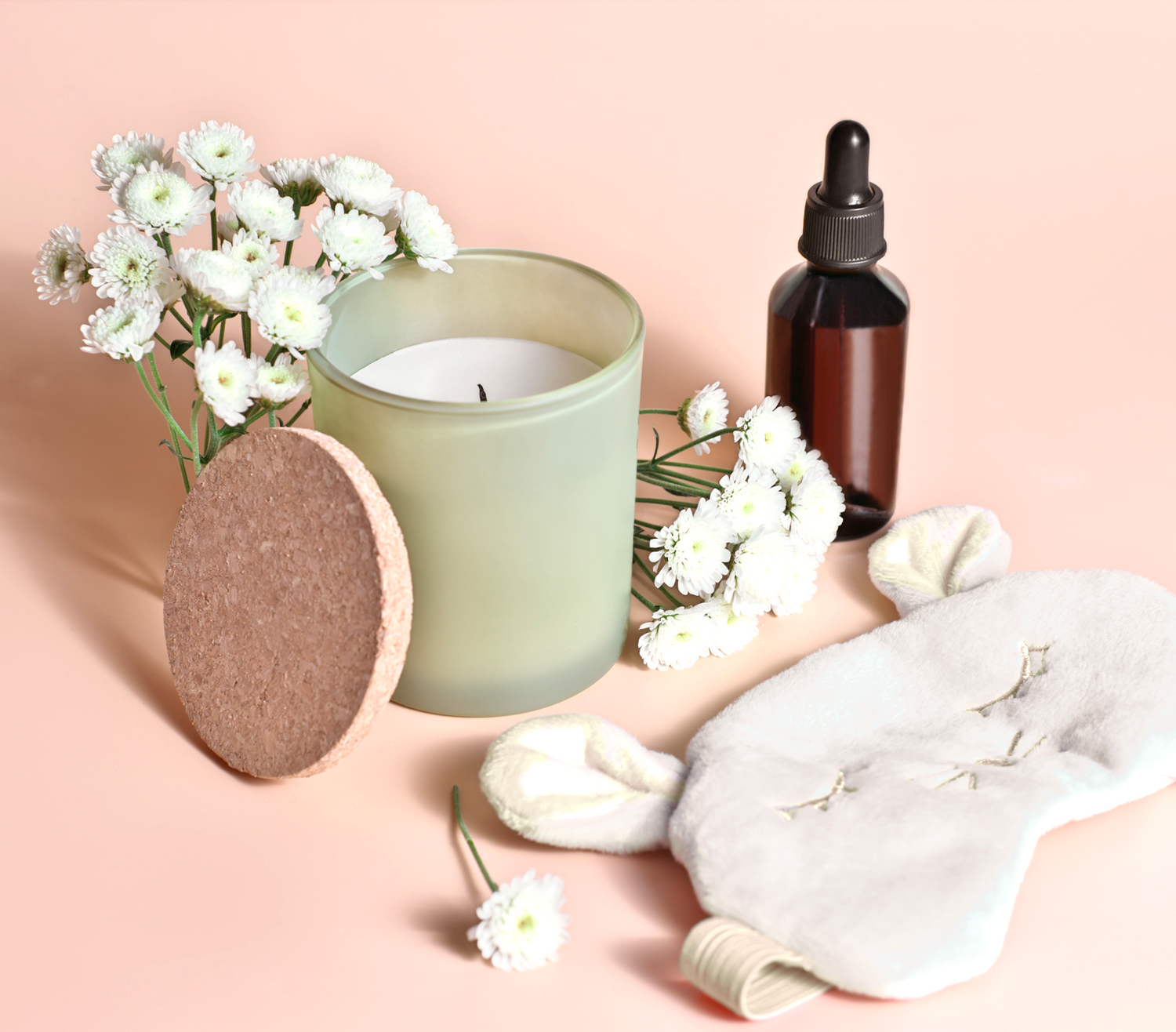 Custom Event Candle Scents
Come in to our studio and let us help create a bespoke scent that is representative of you and your partner! Brand your event with a unique scent that can be used for favors, event candles, gifts, etc!
Wedding Favors
Make your special day unforgettable with our custom-made candles that make the perfect wedding favors. Our candles are crafted with the utmost care and can be personalized to fit everything from your color scheme to a scent that represents the loving couple!
Ceremony & Reception Candles
Let us create bulk candle sets to use during your ceremony and reception so that you can add that special touch to your wedding that your guests will love and remember for years to come.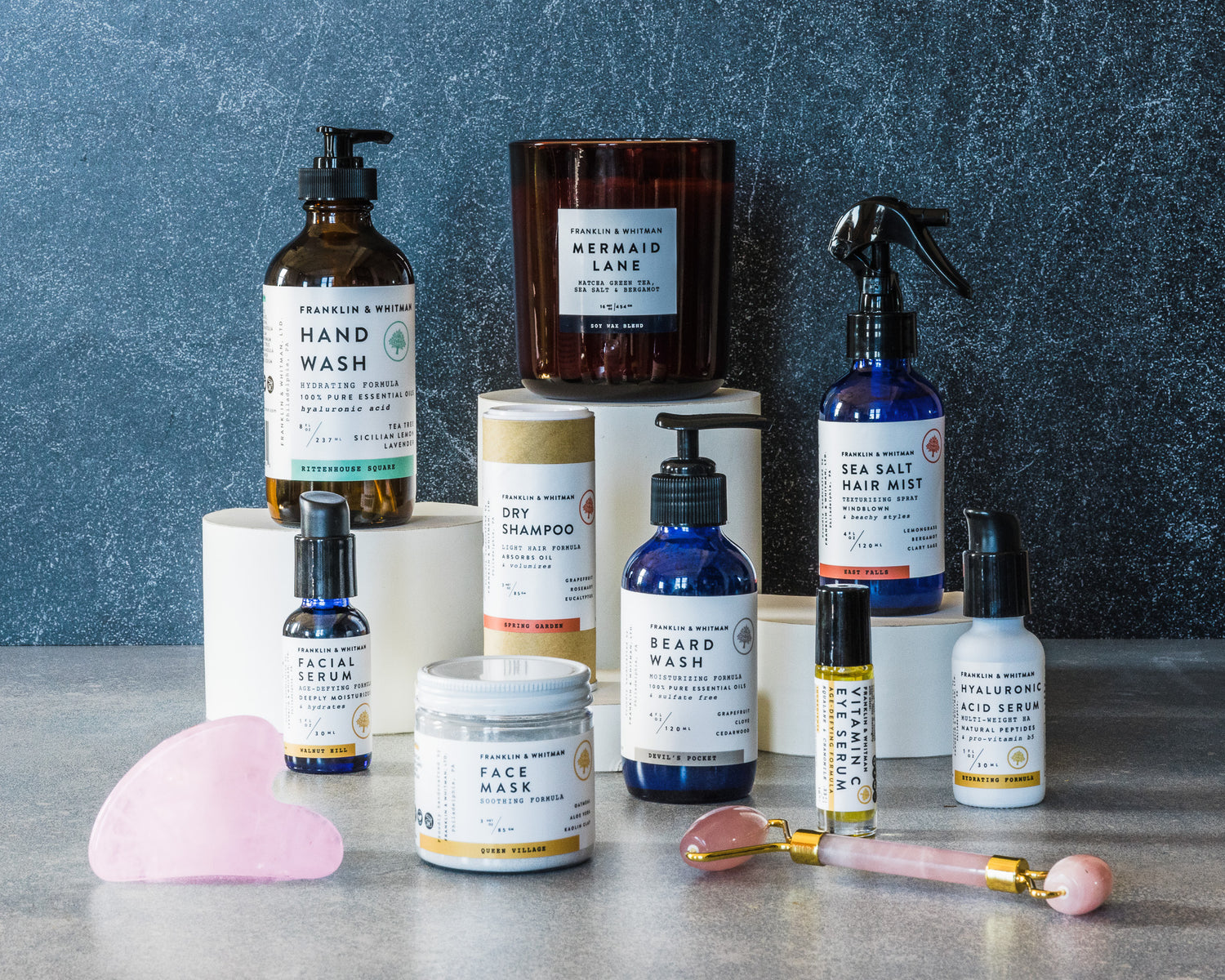 Wedding Party Gifts
Let us create the perfect wedding party gift set to help you say thank you to your closest friends and family. Our gift sets are customizable down to the person, include options for all genders, and can fit any budget!
Celebration Candle
Let us create a celebration candle in your custom wedding scent in a vessel made from a bottle of wine or champagne from your reception! Perfect for your anniversary!
Special Occasions
Our custom candles are the perfect way to celebrate your special occasion. With your choice of scent and design, each candle is expertly crafted to capture the essence of your event and create a warm and inviting atmosphere for your guests.